You've just moved in to your new home. You're excited about
finishing the basement, and adding more living space for your family.
A new home theater. A game room. A bedroom.
Are you also protecting it from flooding?
Protect Your Home From Basement Floods!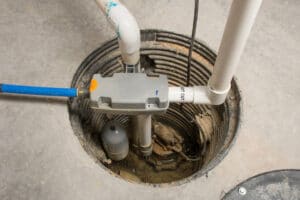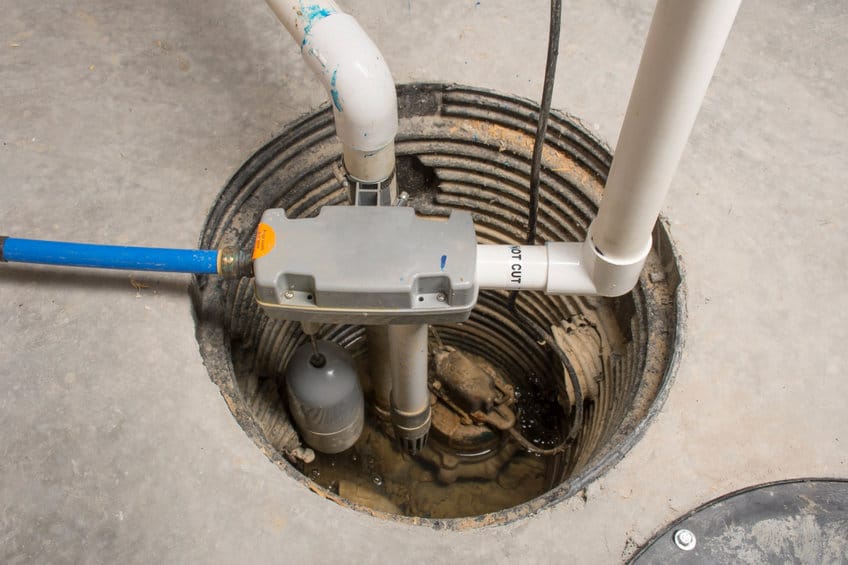 In Colorado, most homes have basements. And a growing number of homeowners
are also expanding their living area into the basement. But it can be
frustrating completing your new addition, only to have it flooded a few
short months later.
Instead of waiting for the inevitable to happen, make plans to avoid it
by installing a sump pump.
What Is a Sump Pump?
A sump pump is usually installed where basement flooding is known to have
occurred and is seen as a problem. But it can also be used to remove dampness
that may occur because of ordinary and extraordinary events, such as large
amounts of snow/rain fall. Sump pumps pump the water away from the home's
foundation, and send it to a place where it won't pose a problem
to the home itself, such as to a municipal storm drain or a dry well.
Sump pumps are usually hardwired into a home's electrical system,
and may on occasion have a battery backup. In homes with finished basements,
a homeowner may also decide to have a second sump pump as a backup. Since
water may begin to overflow if not constantly pumped, a backup system
should be considered for prolonged power outages.
Once your sump pump system is installed, it is a good idea to schedule
regular maintenance. A plumber can check its condition once per year to
assure it's functioning properly. A good cleaning will remove dirt,
gravel, sand and other debris, increasing its efficiency and extending
the life of the pump.
Who Can I Call To Install a Sump Pump?
If you need to have a sump pump installed, or you're looking to repair an old sump pump you have in your basement, call the licensed & qualified Metro Denver plumbers at Quality First Service Group! We will have an experienced plumber at your door in no time to ensure you've got a working sump pump so you don't have to worry about flooding!