AC Services in Lakewood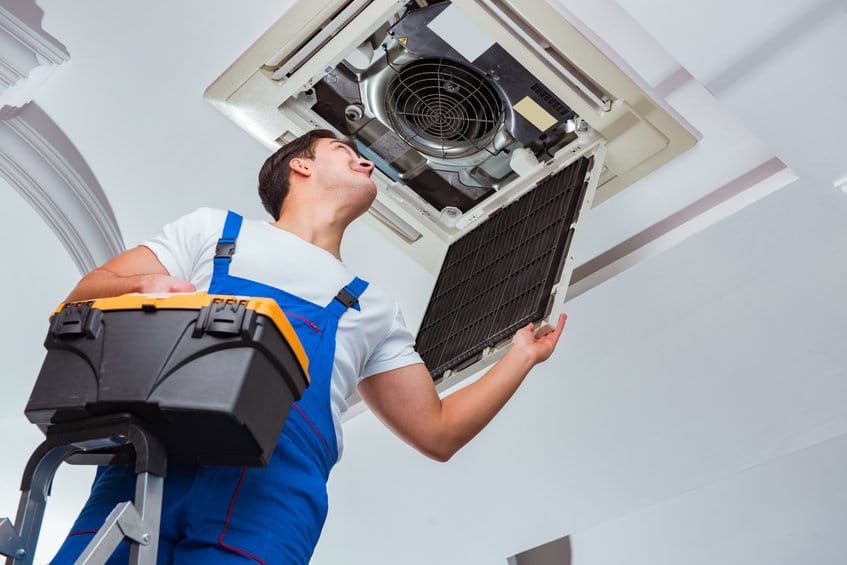 Are you in need of some A/C help in Lakewood? At Quality First Service Group, we'll help you get your air conditioning working well so you can stay cool during the hot, humid summers. We live and work in the area, so we know just how important functioning AC is. Contact us now and we'll get your AC fixed or tuned up soon!
Air Conditioning Repairs
When it comes to air conditioning repair service, our experienced HVAC technicians will get you cool no matter what it takes. We promise that we'll get to you as soon as we can. In fact, we try to offer same-day service whenever possible. That way, we can figure out what has gone wrong with your AC and get things back up and running for you quickly.
Sometimes, we have to order parts so we can complete your air conditioning repair in Lakewood. When this happens, we'll always let you know when we plan on receiving the part and when you can expect to hear from us again. If anything changes with that, we'll let you know. We'll also make sure you have a plan in place to stay cool until we can fix your AC.
AC Maintenance Visits
Regular air conditioning tune-ups are key to helping your AC work well now and last for years to come. Even if your air conditioner cools your home, maintenance can help it work more efficiently so you can use less energy and spend less on utilities every month. Our AC tune-ups includes:
A visual inspection of your entire HVAC system
Changing out any filters you have
Cleaning out dust and debris from the places where they collect in your A/C
Testing each A/C component to make sure it's working according to the manufacturer's specifications
If we find any problems, we'll notify you and arrange to get them fixed fast, so you can use your A/C as normal this summer!
Lakewood's Trusted AC Company
Contact us at Quality First Service Group for all of your air conditioning needs in Lakewood. We would love to show you why so many homeowners there call us whenever they need help with their air conditioner, either for repairs or maintenance. We'll make sure you have all the cool air you need whenever it gets hot in the area. Make an appointment today!

Looking for More?
Explore all our Lakewood plumbing & HVAC services here!